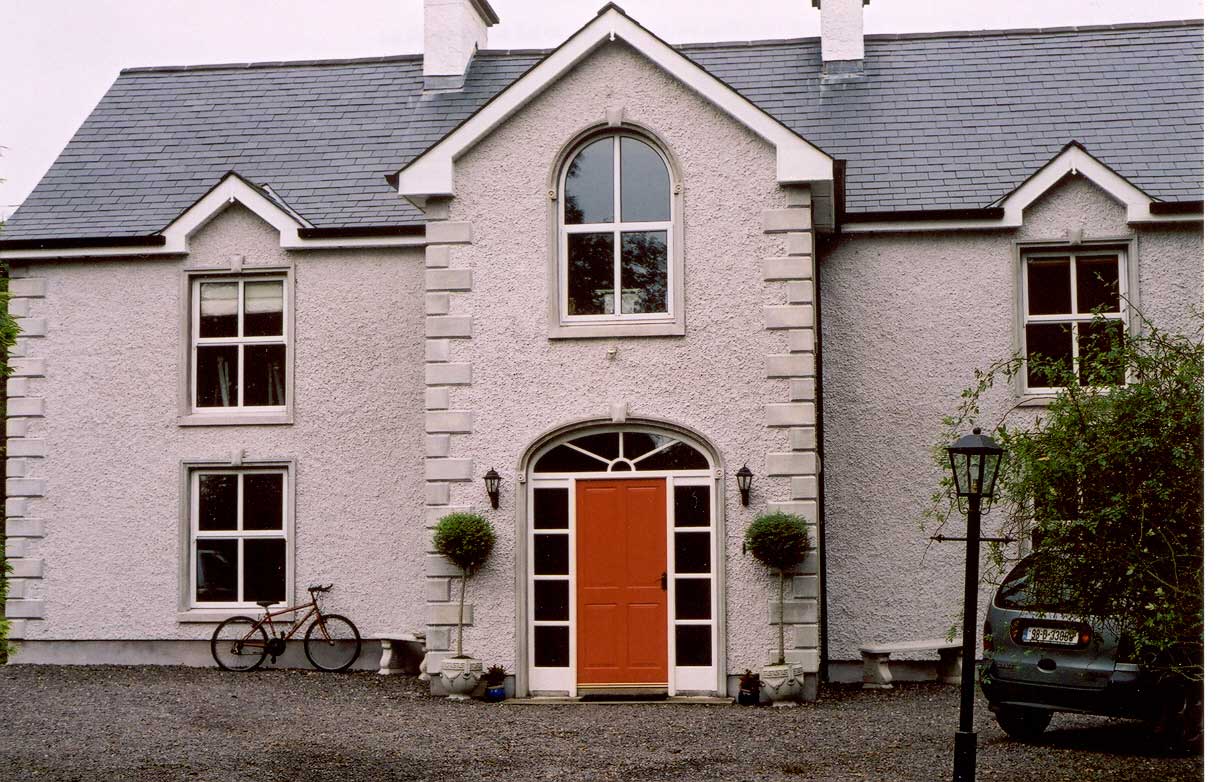 Photo of Mill View, Ballinode taken in 2003.
NOTE: I need to verify the location of this photo. I think I have been confusing Ballinode (which I believe this is) with Newbliss.
I look forward to corrections and additions from those who may have better sources than what mine are at this time .
This letter is in the collection of Christine WRIGHT of Gilford Castle. [CD9]
Sharon Oddie Brown, January 31, 2006
Updated March 30, 2009.
<![if !supportFootnotes]>
<![endif]>
Site Map | Legal Disclaimer | Copyright
© 2006-2023 Sharon Oddie Brown